Wine Hop And Coastal Tours operates five different public tours from our base in Melbourne, in addition to a wide range of private touring options.
For those looking to maximise their time in Victoria, our range of premium small group tours are the solution. With a fully-equipped touring fleet, that includes air-conditioning, comfortable seats and fully trained, friendly staff to guide you, we can help make your vacation to this beautiful part of Australia memorable for all the right reasons.
Using our local knowledge of the area, our tours are specifically designed to provide you with the optimal experience in whatever you are doing. From our carefully planned itineraries, to our multilingual translations, Wine Hop And Coastal Tours is the best way to go.
Escape with us on a memorable Tour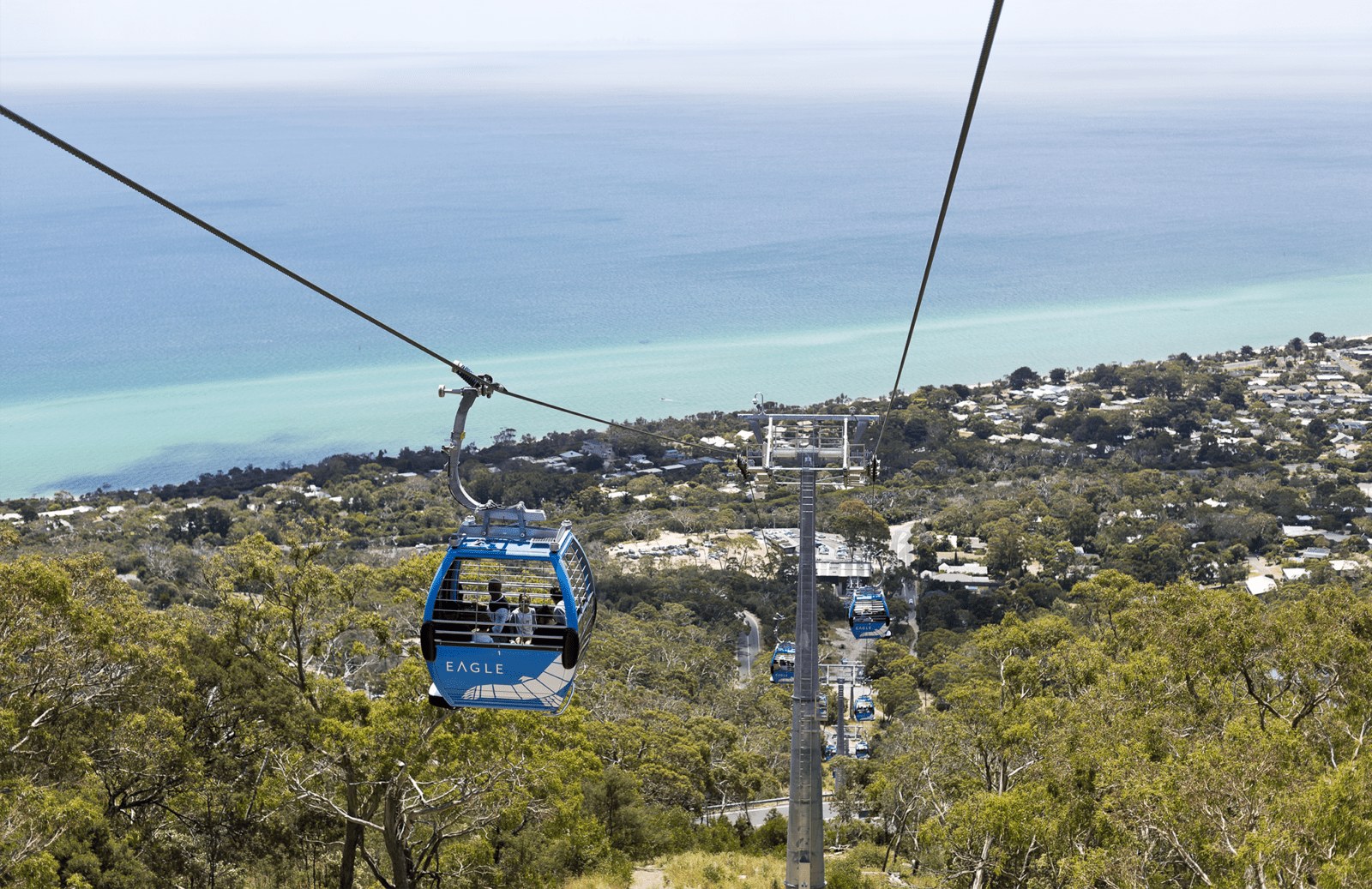 Mornington Peninsula Coastal Tour
Includes chairlift, beach boxes and more.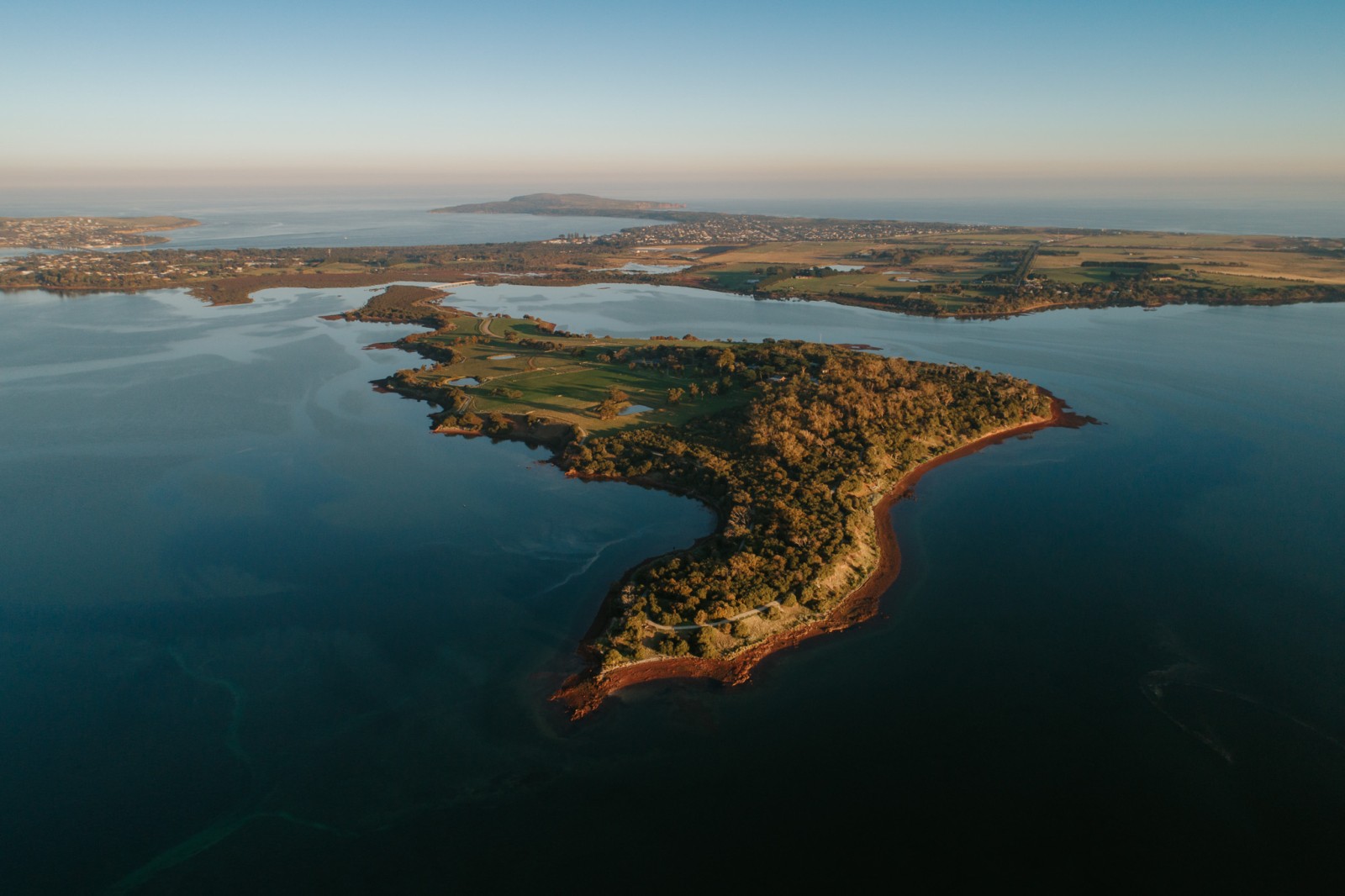 Make lasting memories
on a unique tour with
Wine Hop and Coastal Tours
Call us, we're happy to answer
any questions you may have!
ACCESSIBILITY INFORMATION
At Wine Hop and Coastal Tours we try our very best to accommodate all guests.
WHEELCHAIR: Due to the nature of the walks and our vehicles we are not able to accommodate guests in wheelchairs or mobility scooters at this time.
WALKER: An aid such as a Walker may be brought along, but it needs to have the ability to fold up and travel between the guest and guest seat on the bus or in the private car vehicles. If the guest is unable to do this unaided, a carer would need to attend to assist the guest. A carer is also recommended should the guest find uneven ground or stairs unmanageable on their own.
STROLLER: Small prams or strollers may be brought along, but they need to have the ability to fold up and travel between the guest and guest seat on the bus or in the private vehicle.
DIETARY: If you are attending a tour with meals, please advise of any dietary intolerances or allergies when booking.
SIGHT / SOUND: Vision and hearing impairment guests are welcome to attend with a carer.
NEURAL DIVERSITY: Guests with challenges in learning, communication, understanding and behaviour are welcome to attend with a carer.
All toilets stops include an accessible toilet.
Browse our various tours today and find the best one for you – or, better yet, choose several!
For any further assistance, feel free to call our friendly staff on 1300 584 018 today.
Departs daily from Melbourne
Includes courtesy inner-city pickup service from most accomodation providers
Pickups are between: 7-8am
Return to Melbourne approx: 8-9.30pm
Rick H.
A fantastic experience with a very humorous guide, amazing winery & lunch selection. Great service and very flexible ie one of our party took ill and Matt took him home. Highly recommended and will use again
Kirby O.
Was a great day, everything ran smoothly. Matt and Emily were amazing, couldn't have been better.
Melissa D.
Emily was AMAZING! I have probably been the most difficult client trying to organise my bestfriends hems and she was constantly making me feel comfortable and like nothing was too much trouble. I ended up paying too much and the refund was in my account …
Penny L.
Had a good experience using Wine Hop Tours and would definitely use them again in the future. Very professional and easy to deal with. Would recommend.
Hannah N.
Mat was absolutely brilliant. Not only did he accept our booking at late notice, but he made sure we enjoyed every one of our stops. He was accommodating, patient and a wonderful host. I've been on other tours down on the peninsula, but this is the best …
Megan L.
Mathew was fabulous. I enquired at 8am and Mat rang back at 10am and booked us in. Absolutely fab and accommodating, great banter and good wine choices. Would 100% use again.
Tina B.
Excellent customer service. A well oiled, professional team. No query was too small and always answered promptly. I organised a hens day and Emily was so easy to work with. She helped tailored our itinerary and we honestly had such a great day out. Adrian our driver was cheerful and kept us on track to visit all the wineries. Highly recommend! Five star service.